Whether you're trying to break into product management or simply looking to improve your skills so you can be promoted eventually, it's hard to find time to squeeze learning in when you're juggling so many other things.
Listening to podcasts is one of my favorite ways to expand my mind because I can do it while doing other things that don't require a lot of thought, like folding laundry or walking the dog.
Here are the podcasts I recommend for improving your product management skills and advancing your career.
My favorite product management podcast currently is The Product Experience by Mind the Product. I love how cohosts Lily Smith and Randy Silver extract the juiciest nuggets of golden information from their weekly guests. I always look forward to new episodes.
---
This is Product Management is brought to you by Feedback Loop (formerly known as Alpha), an on-demand user insights platform for product teams. Hosted by Mike Fishbein, each episode features an in-depth interview with a product management leader on topics such as innovation, leadership, and user research.
---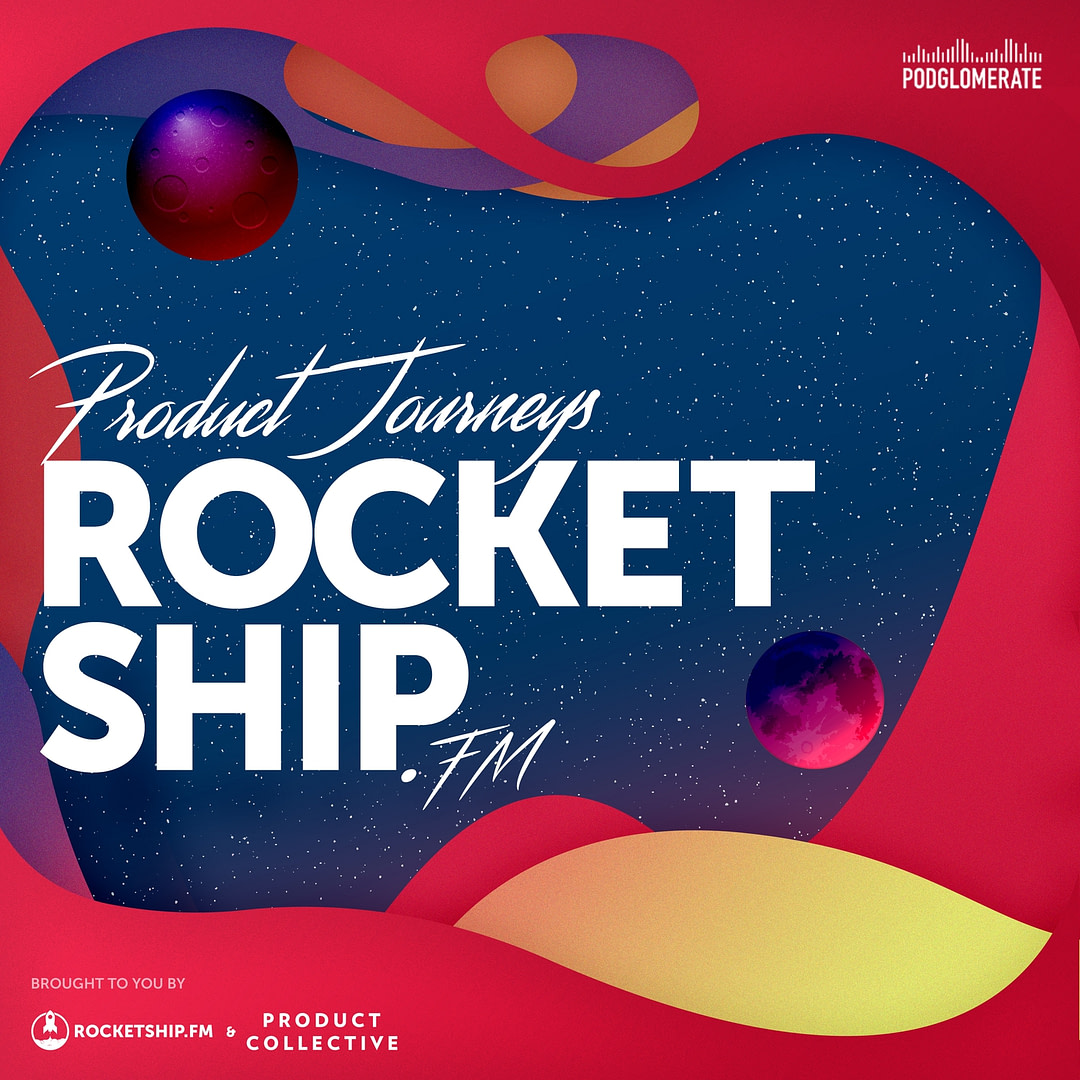 Rocketship.fm is a collaboration between Rocketship.fm and Product Collective. The co-hosts dedicate each episode to a deep-dive on topics such as finding product-market fit, key metrics you should be using and conducting customer interviews.
---

100 Product Managers began with a mission to interview one hundred active product managers in Los Angeles – from startups to enterprise. Host Susan Abade interviews product leaders from organizations such as Audible and Women Who Code.
p.s. I was a special guest on one of these episodes in 2017. Give it a listen!
What is YOUR favorite #product podcast? 🎧 Let me know in the comments below.