Thank you for signing up,
WIP friend

!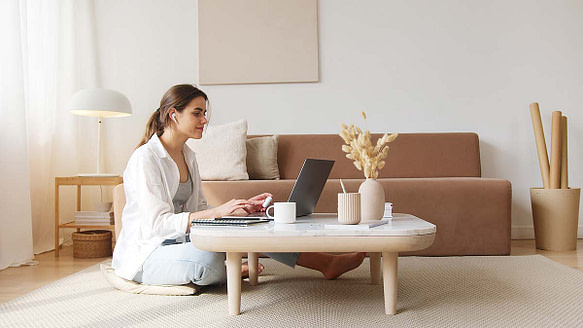 Check your inbox~
Your free guide, 10 Tips to be a Better Product Manager, should be arriving in your inbox shortly.
Congratulations on taking a massive step toward improving your career as a Product Manager!
I also invite you to apply for a free Career Strategy Assessment. 
This 20-minute call will help you get clarity on what type of career guidance is best suited for you given the work you did in the workshop. 
Click here to apply.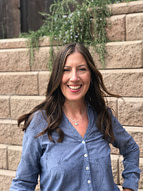 Joni Hoadley, Product Manager Coach