Are you looking to land your next Product Manager job? That one you've been thinking about for months, if not years?
Let's face it… whether you are just starting out or you're a seasoned product management leader, the thought of getting started strikes fear in all of us.
The key to a successful Product Management job search is hiring a product manager coach who can provide you with the necessary skills and tools to land a new job.
The Product Manager Job Search Accelerator is for you if:
You want to quickly land a new Product Management role.
You recently left a job and don't know where to start.
You haven't had to hunt for a job in years and aren't sure what hiring managers are looking for.
You've applied for lots of jobs but aren't getting many interviews.
You are targeting a $120k+ salary.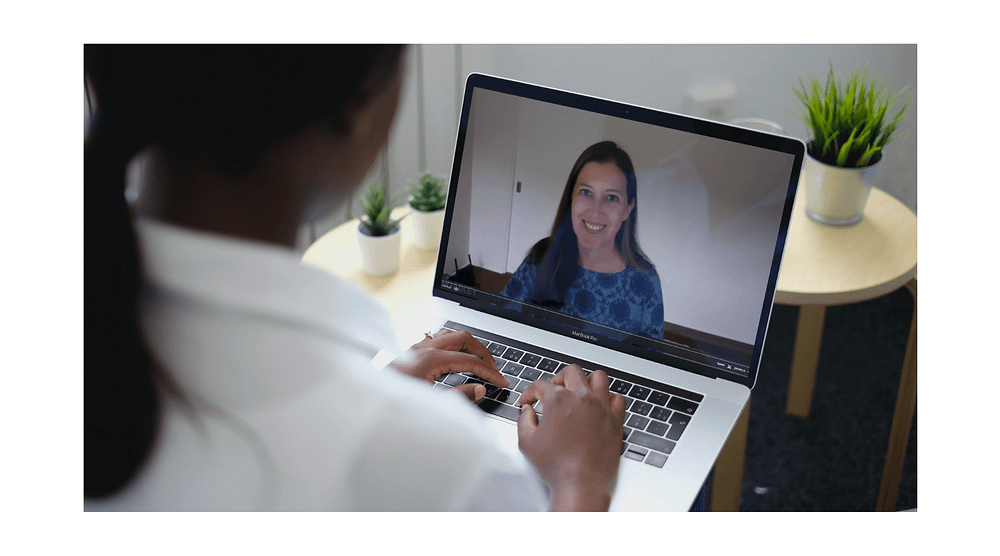 My Proprietary Job Search Accelerator Process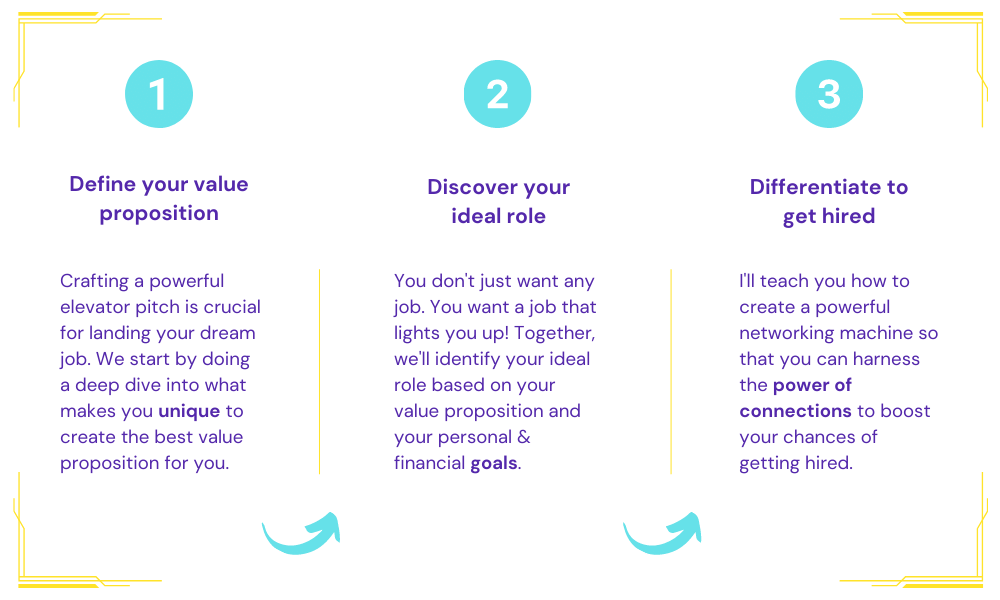 Here's what you'll get inside the Accelerator:
60 days of access to The Accelerator
3 private Coaching sessions with Joni Hoadley
The Interview Question Vault
A Skills Assessment
Templates for ATS-friendly resumes, cover letters, and scripts for networking, setting up informational interviews, and following up on job leads
A Resume and LinkedIn Audit
60 days of support via Slack
The price of this package is 2 payments of $1425. Or pay in full $2,500 and save $350.
Here's what others have to say about working with Joni:
I landed my dream job thanks to her!
Joni's coaching sessions helped me throughout the entire process, from resume and cover letter to interview prep – which is much harder than I originally anticipated – and offer negotiation. She assessed my background and experience openly, giving me honest and encouraging feedback.
Adriana
OMG! I got the job offer!
Had a great interview! And within 2 hours, they called to make the offer.
Christine
Working with Joni has been incredible!
I came from a very early-stage startup background and was having trouble transitioning into a larger company. Since I began working with her, I started getting recruiters reaching out to me continually. With her help, I accepted a job that is the perfect fit for me!
Greyson
About Joni Hoadley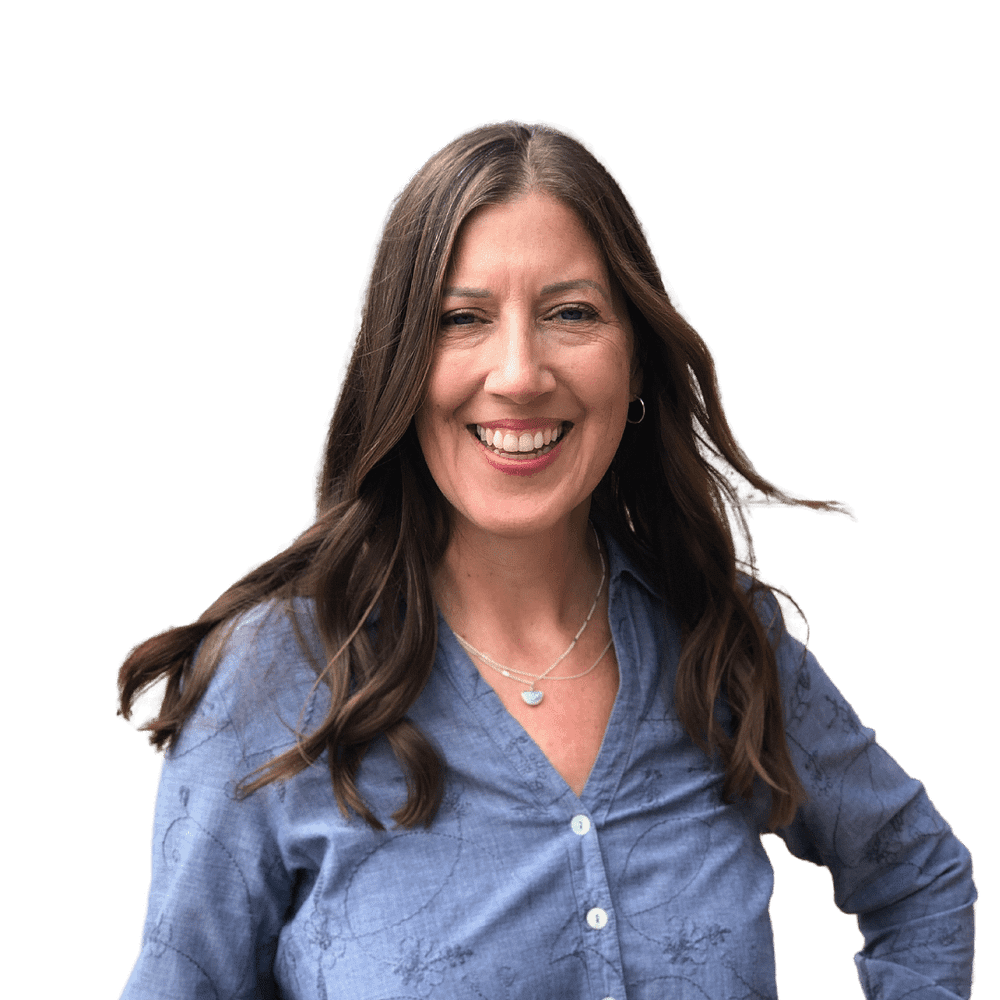 Hi, there! I'm Joni, aka the Product Manager Coach. With more than 20 years as a product management leader, I have interviewed and hired hundreds of people.
Now I'm on a mission to help people grow and accelerate their careers as product managers.
Here's why I can help you get the results you're looking for:
✔️ I've interviewed, hired, and managed hundreds of product people, so I know what works and what doesn't!
✔️ I provide one-on-one coaching, feedback, and guidance.
✔️ I provide step-by-step instructions, tools, and templates that are proven to be effective.
Let's get started!