Advance your Product Management career
with custom-designed, private coaching
If you're a product manager, you know how important it is to stay on top of your game. You need to have a deep understanding of your market, your customers, and your company's goals in order to succeed.
But staying up-to-date and constantly improving your skills can be challenging, especially if you're not sure where to start. That's where a product manager career coach can come in.
A product management career coach is an experienced professional who can help you navigate the complex world of product management. They can provide guidance on how to improve your skills, build your network, and advance your career.
I can help you evaluate where you're at, explore the options for your future, and create a personal career roadmap that will excite and fulfill you.
This is for you if…
You're looking to advance your career and possibly get promoted
You recently started a new role and want to kick-start your success
You want to make a bigger impact on your company's bottom line
You would like to develop your product management and leadership skills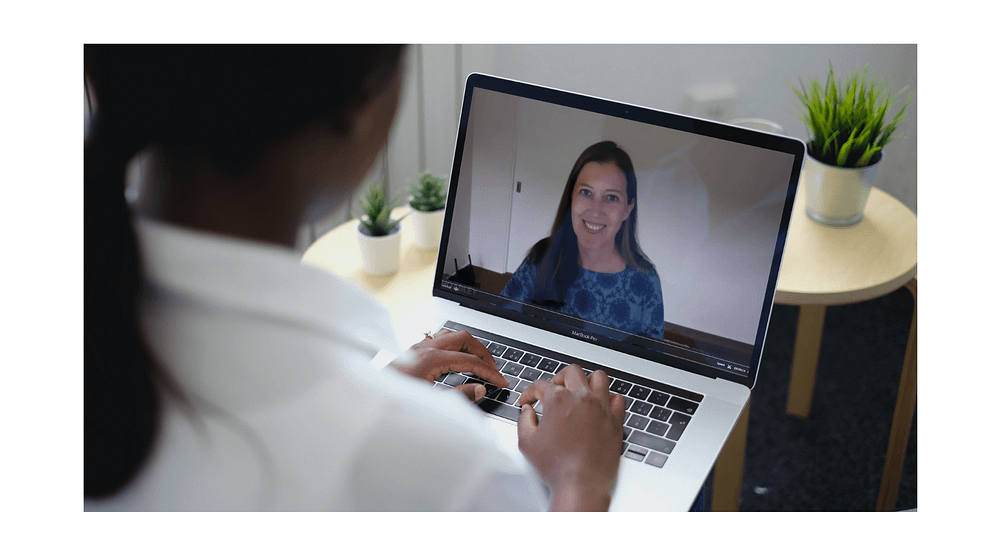 With the Private Product Manager Coaching program, you'll get:
2 coaching sessions per month
Ongoing support via Slack
A customized career strategy roadmap
Access to dozens of tools, guides, and templates to help you achieve your goals
---
GREYSON B.
Working with Joni has been incredible! She's intelligent, encouraging, and insightful. She deeply understands what it takes to be a transformational product manager.
I came from a very early-stage startup background and was having trouble transitioning into a larger company. Her service has been immensely valuable, and I can't recommend her enough. I'll continue to work with her throughout my career.
ADRIANA T.
Joni's coaching sessions are worth every penny. She assessed my background and experience openly, giving me honest and encouraging feedback. I plan to continue working with Joni and highly recommend her to anyone looking to enter or grow in the highly competitive product management market.
About Joni Hoadley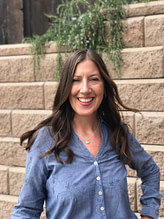 Hi, there. I'm Joni, the Product Manager Coach. With more than 20 years as a product management leader, I have interviewed and hired hundreds of people. Now I'm on a mission to help people accelerate their careers as product managers.
Eager to get started? Let's chat!
Not ready to book a call?
Sign up for my mailing list so you don't miss out on any of my posts that are filled with advice and tips for becoming a better product manager.